luxury residential mental health treatment center
Amend Treatment is a Luxury Mental Health Treatment Center that provides confidential, personalized, and quality residential care, treatment, and wellness services for adults of all ages and genders, who are struggling with co-occurring mental health conditions or are in need of luxury mental health treatment for depression, anxiety, PTSD, bi-polar disorder, BPD, and more.
What truly sets us apart is our personalized, evidence-based approach to treatment. We understand that each individual's path to recovery is unique; hence, we tailor each treatment plan to meet your specific needs and circumstances.
residential
With therapy, a dedicated treatment team, and an individualized residential treatment plan, each client will be able to focus exclusively on their unique recovery needs in the comfort and safety of a supportive, home-like setting. 
Within the nurturing environment of our residential facility, clients find a home-like setting where they can focus on their healing journey. Our supportive environment fosters a sense of safety and comfort, enabling clients to concentrate fully on their successful recovery from mental health conditions.
aftercare
When it comes to mental illness and health disorders, the journey of recovery does not end with the completion of a treatment program. It continues even after discharge, through a crucial phase known as aftercare. Aftercare is an integral part of the recovery process, providing continual support and guidance to individuals as they transition back into their regular lives.
We understand the importance of aftercare in maintaining long-term recovery. Overseeing our aftercare program is a dedicated team of healthcare professionals. Each member brings a unique approach and specialized skills to the table, allowing us to offer a diverse and holistic range of services. They work closely with each participant, providing guidance, support, and encouragement every step of the way.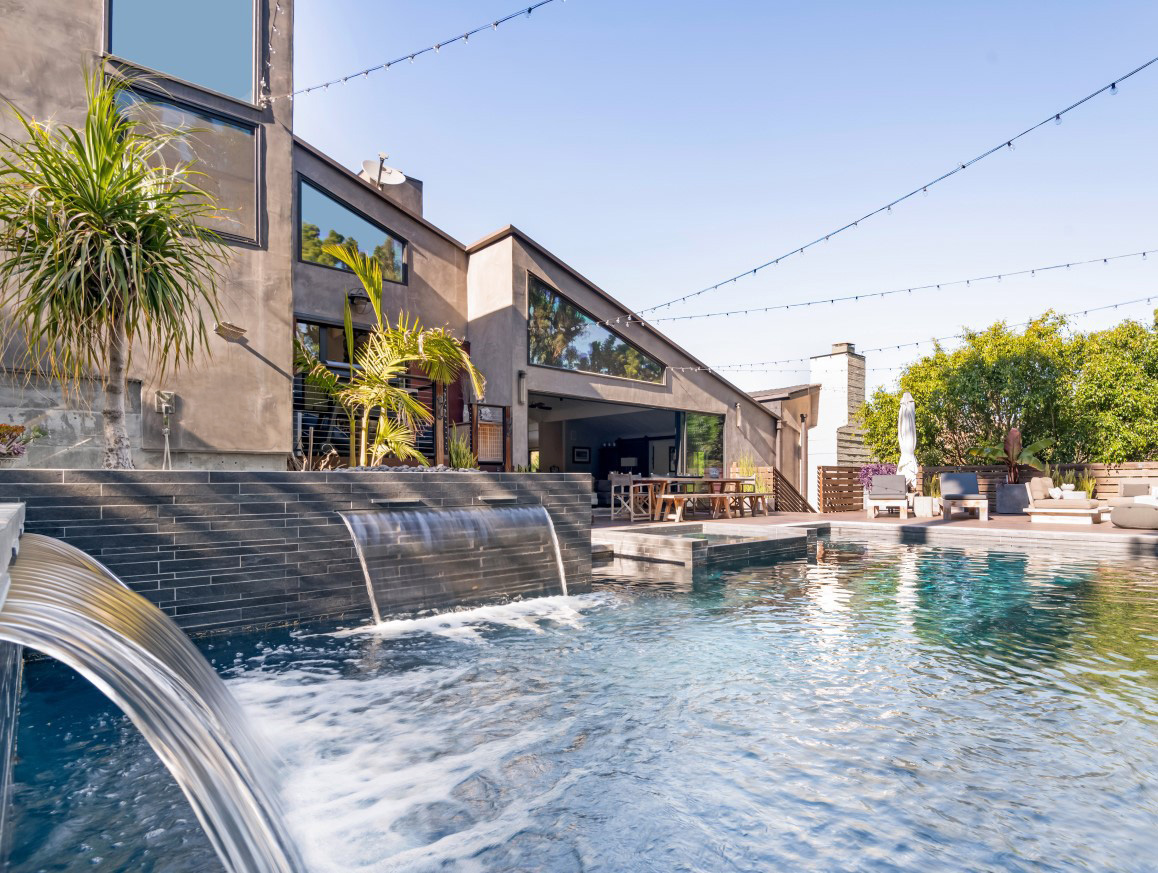 We recognize that mental health conditions require a comprehensive and personalized approach to treatment. Our experienced multidisciplinary team of health professionals is committed to understanding your symptoms, assessing your needs for seeking treatment, and helping you navigate the complexities of adulthood that can often be exacerbated by mental health challenges.
Our treatments encompass a wide range of proven therapeutic modalities, including individual therapy, and mindfulness-based cognitive therapy, among others. These therapies can be conducted in one-on-one sessions or group settings, depending on the individual's comfort level and treatment requirements.
WHAT IS A LUXURY MENTAL HEALTH FACILITY?
Mental health disorders are conditions that affect an individual's thinking, feeling, behavior, or mood. These conditions can deeply impact day-to-day living and may also affect physical health. Disorders such as ADHD, anxiety disorders, bipolar disorder, borderline personality disorder, depression, eating disorders, and post-traumatic stress disorder, among others, can significantly alter a person's quality of life.
A luxury mental health facility, such as Amend Treatment, is a high-end mental health disorder treatment center that offers comprehensive care for these mental health disorders. But what sets it apart from your traditional, middle-of-the-line facilities? The answer lies in the unique features that luxury residential treatment centers offer.
It also provides a home-like setting to ensure comfort and ease during recovery. This supportive environment allows individuals to focus solely on their healing process without the distractions and stressors of daily life.
Luxury rehab facilities also provide individualized treatment plans. Recognizing that each person's journey with mental health is unique, these centers tailor their treatment plans to address the specific needs and recovery goals of each individual. This personalized approach enhances the effectiveness of the treatment process and increases the likelihood of sustained recovery.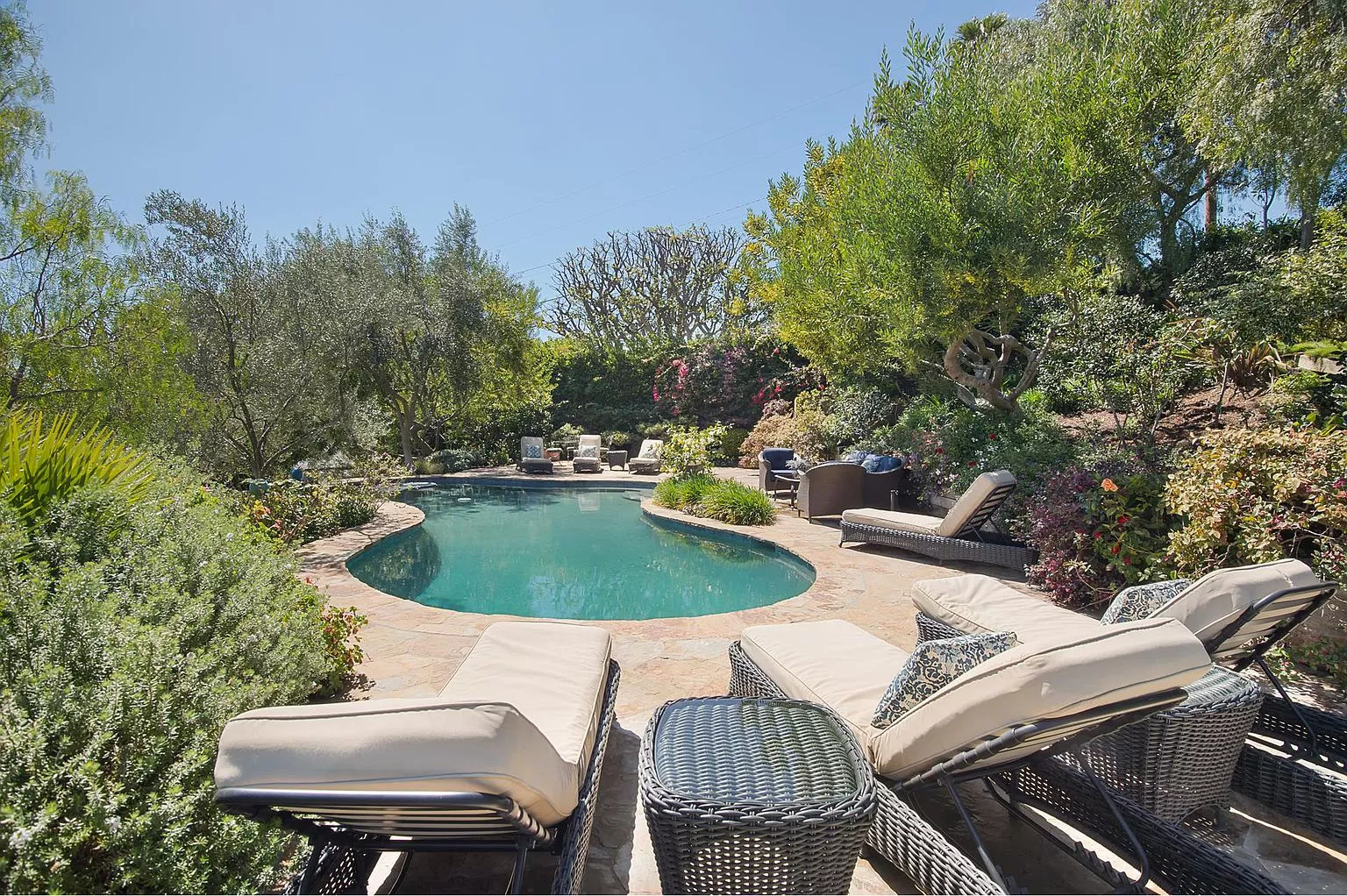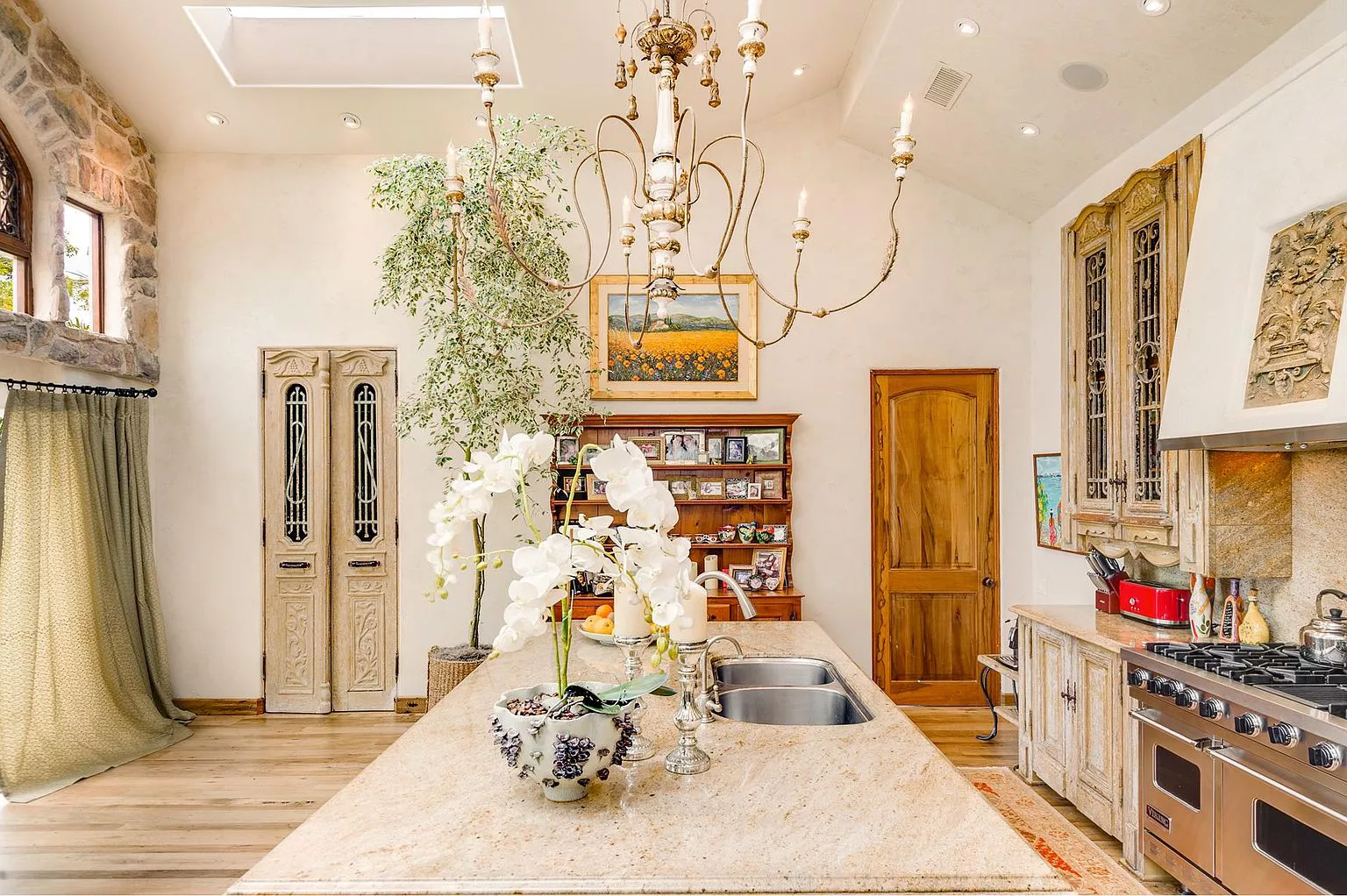 OUR COMPREHENSIVE APPROACH
Luxury mental health facilities adopt a holistic approach to treatment. Instead of focusing solely on alleviating symptoms, these centers aim to treat the whole person. They offer a wide range of therapeutic modalities, including acupuncture therapy, animal-assisted therapy, art therapy, drama therapy, EMDR therapy, equine therapy, experiential therapy, family therapy, individual therapy, massage therapy, meditation therapy, mindfulness-based cognitive therapy, multi-family group therapy, recreational therapy, somatic experiencing therapy, sound bath therapy, telehealth, and yoga therapy.
The treatment process at a luxury mental health facility typically starts with a thorough assessment to understand the individual's condition and needs. Following this, a dedicated team of health professionals crafts a personalized treatment plan. This comprehensive treatment plan includes various therapies, wellness activities, and medical treatments if necessary. The individual then begins their journey of recovery within the facility, with constant support and guidance from the dedicated treatment team.
benefits of a luxury residential treatment center
Luxury residential treatment centers offer a unique blend of high-quality medical care, luxury amenities, and opulent living conditions, making them an appealing option for individuals seeking help with mental health or addiction issues. Here are some of the key benefits of choosing a luxury residential treatment center.
Comfortable Living Conditions
Luxury treatment centers are designed to provide residents with the highest level of comfort possible. From gourmet meals prepared by professional chefs to private rooms with high-end furnishings, every detail is designed to make residents feel at ease.
Comprehensive Treatment Programs
These facilities often offer a wide range of therapies and treatment methods, including individual therapy, group therapy, holistic therapies like yoga and meditation, and even adventure-based therapies. This diverse array of treatment options also allows for a more personalized treatment plan.
High Staff-to-Patient Ratio
Luxury treatment centers typically have a higher staff-to-patient ratio than standard facilities, ensuring that each resident receives the attention and care they need. This can lead to a more rapid recovery and a lower chance of relapse after leaving the facility.
Privacy and Confidentiality
Many luxury treatment centers are located in secluded, private locations, providing residents with the privacy they need during their recovery. These luxury rehab centers also prioritize confidentiality, ensuring that your treatment remains a private matter.
Focus on Overall Wellness
In addition to treating the specific issue at hand, a luxury rehab center also focuses on overall wellness. They often provide services holistic activities like nutrition planning, fitness programs, and stress management techniques to help residents maintain their health and well-being long after their stay.
frequently asked questions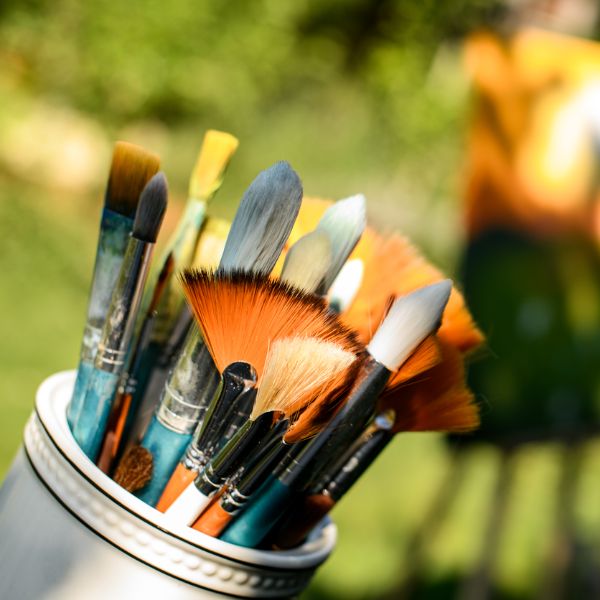 art therapy
yoga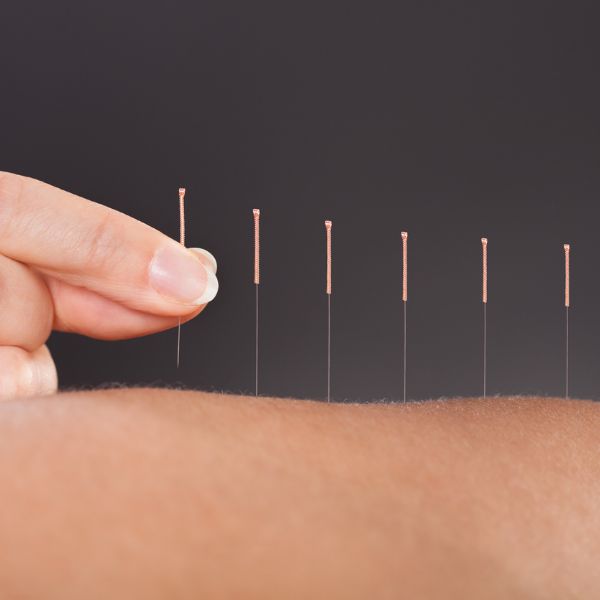 acupuncture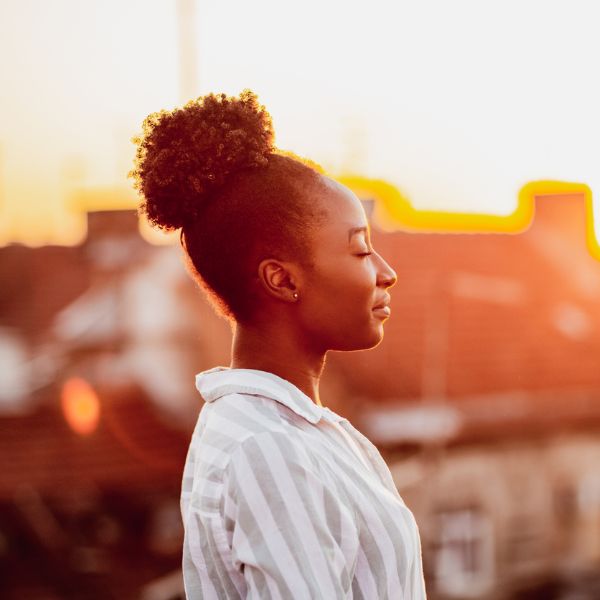 psychological testing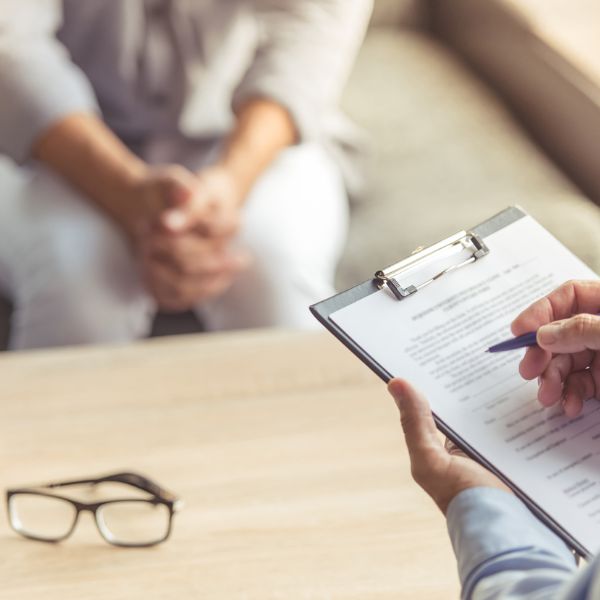 psychiatric evaluation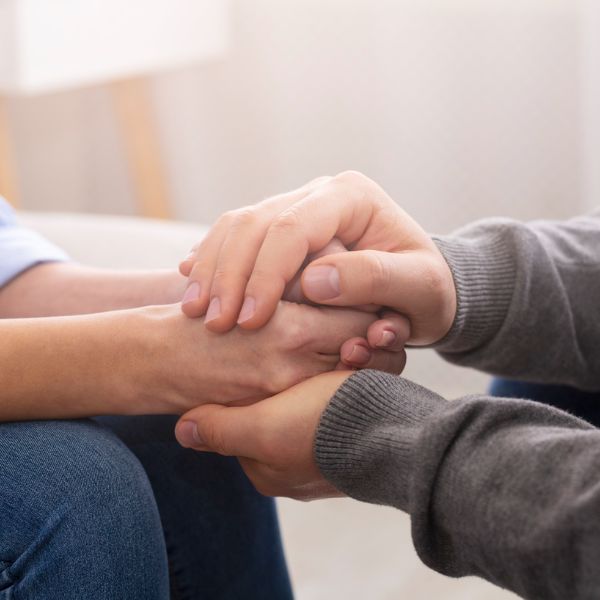 individual therapy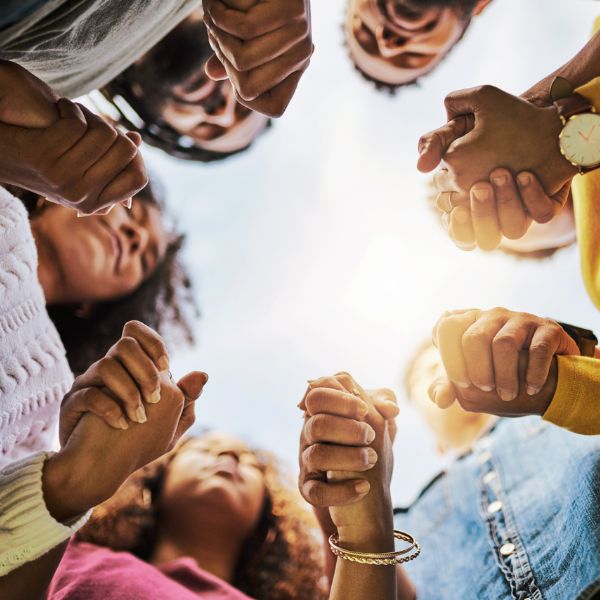 group therapy
family therapy
multi-family group therapy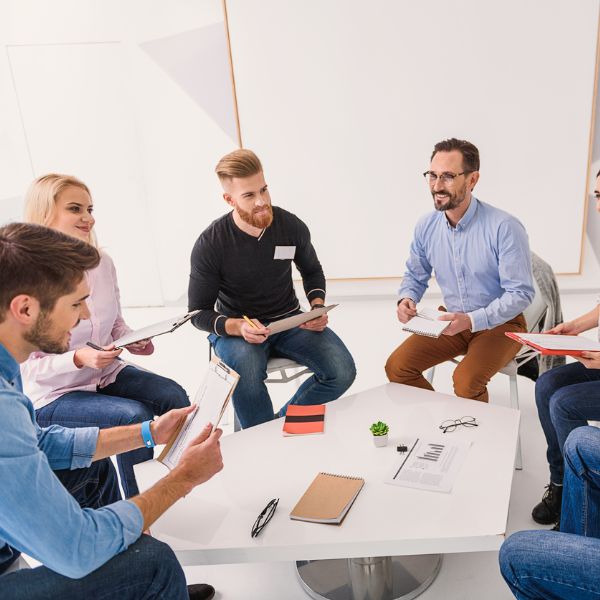 experiential therapy
animal assisted therapy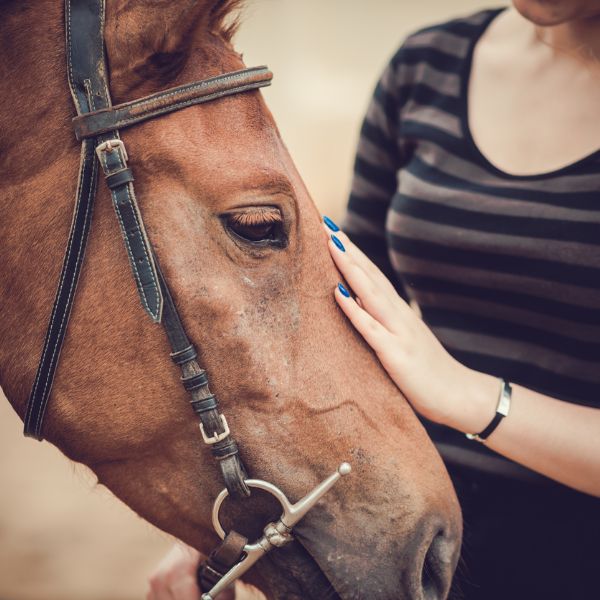 equine therapy
drama therapy
dance/movement therapy
meditation therapy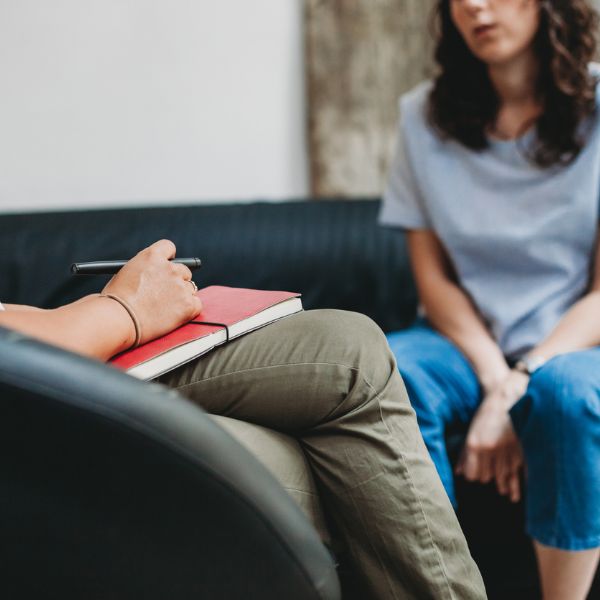 narrative therapy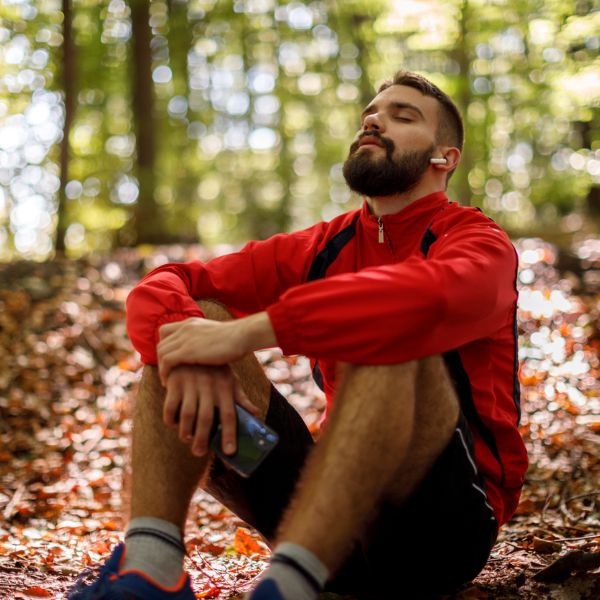 mindfulness-based therapy
somatic experiencing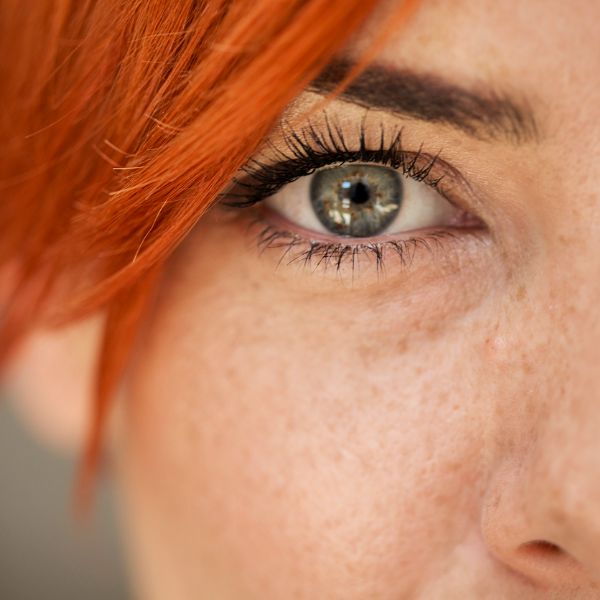 EMDR therapy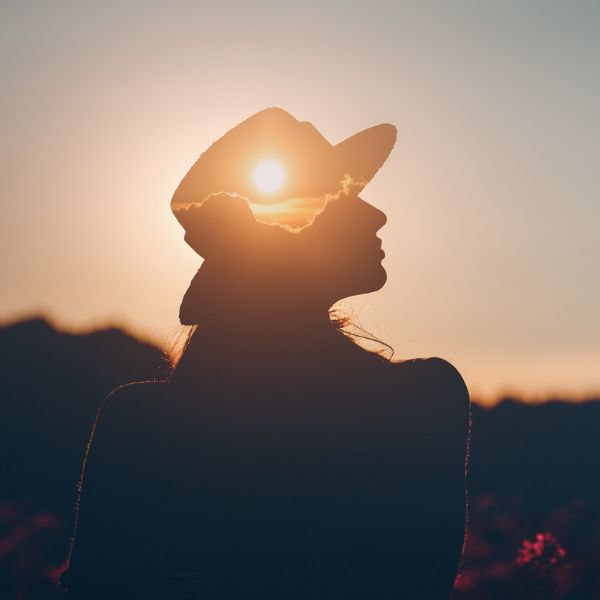 neurofeedback
teleconferencing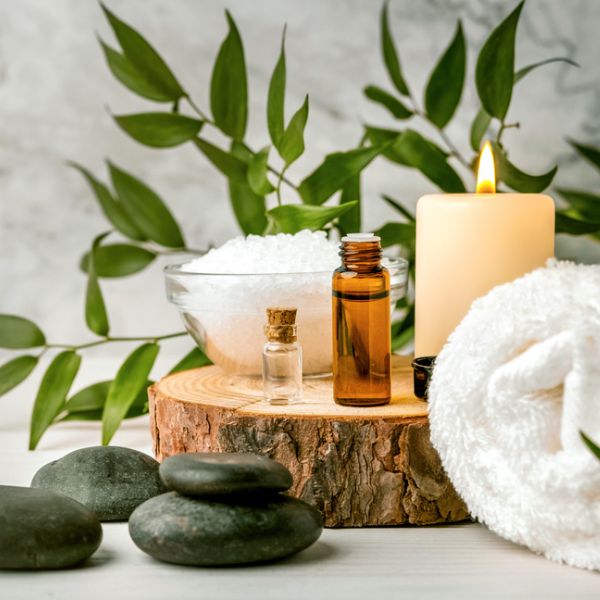 massage
"My son had been struggling with mental health and was resistant to therapy or treatment of any kind. His team enabled him to feel that it was worth taking the time to heal and nurture himself. The shift in his mental state has been truly transformative and life saving." - Samuel
"I'm healthy and sober! Miracle I made it here. Totally reconnected with my family. Amazing! Forever grateful to you." - Howard
"I've been through a lot of treatment and being with you guys really helped me. I have my dream job now and your support made me believe I could do it." - Carolina
"The staff of this program are incredibly patient, thoughtful, and empathetic. They are committed and embrace people as they are with an abundance of understanding. I was able to build trust and find myself again." - Colleen
"*" indicates required fields