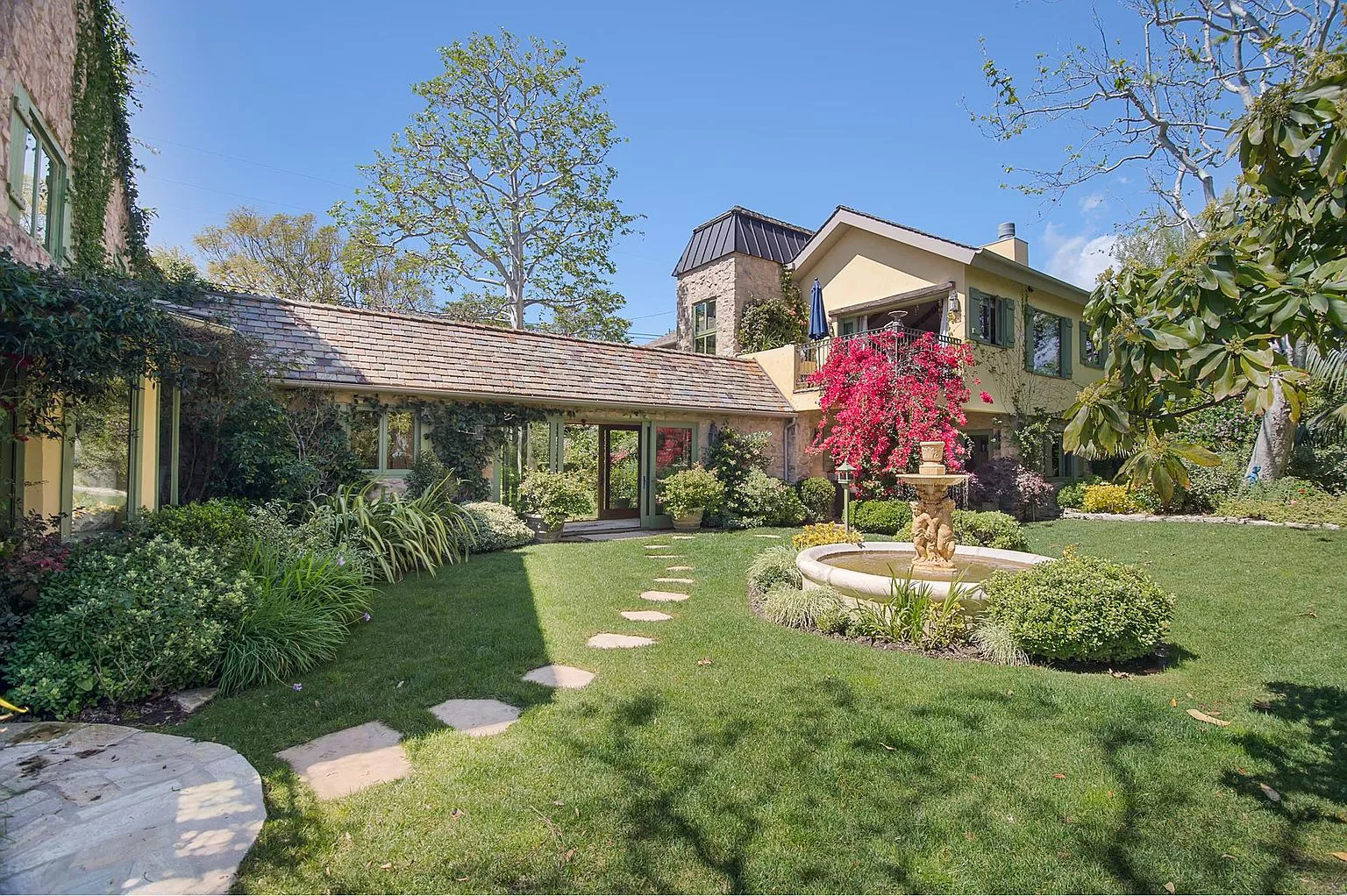 portshead house - malibu
Portshead is a resplendent home tucked away and secluded while offering spectacular views of the Santa Monica Mountains and the Pacific Ocean. Once you enter this special location, you will be greeted with the relaxing sounds of flowing water and chirping birds as you are surrounded by a well-loved garden and the abundance of life it hosts.
The lush backyard offers opportunities to stroll meandering pathways, reflect near the ponds adorned with lily pads and reeds, and relax under towering palms and draping bottlebrush trees with cottontails and hummingbirds. Natural beauty abounds and offers an opportunity to reconnect with self or to develop connection with newfound friends.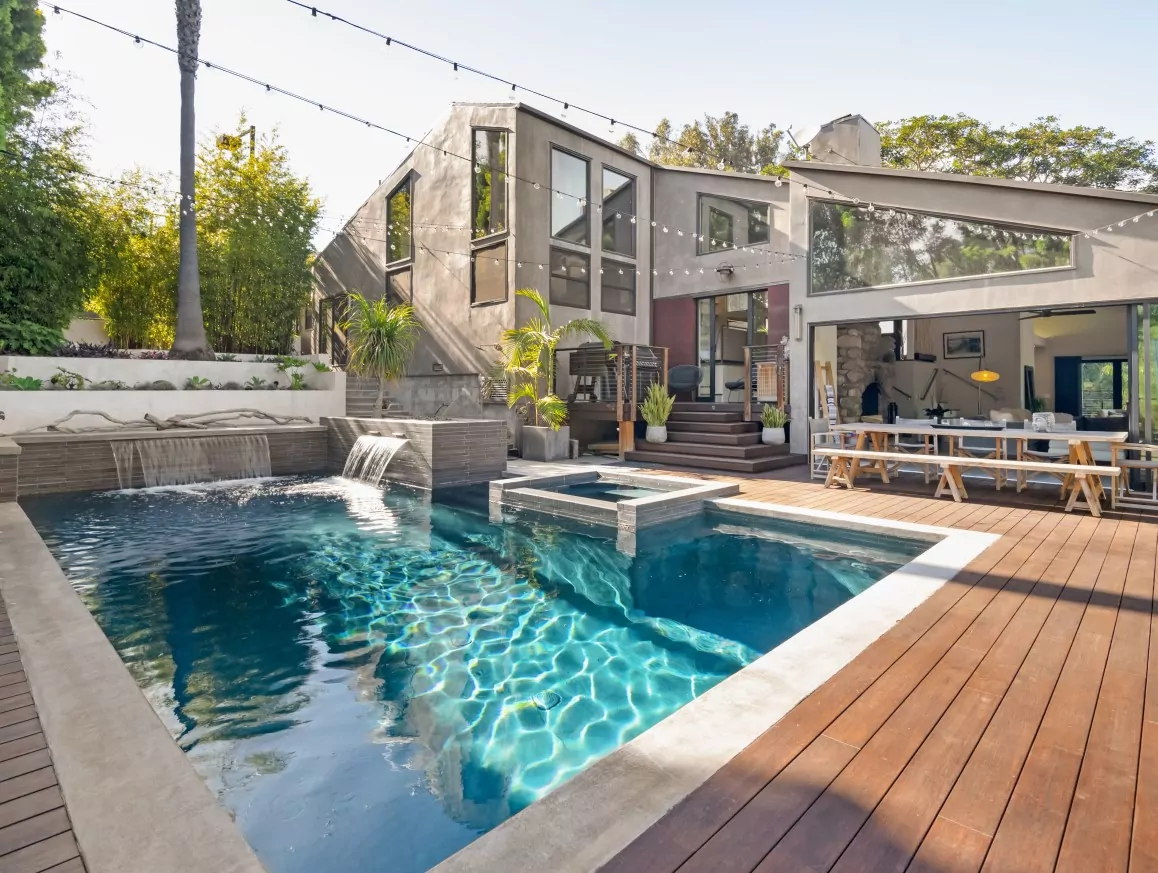 wildlife house - malibu
A brief walk from the expanse of the Pacific Ocean, we invite you to explore the grounds and amenities of our Wildlife house in Malibu, CA. Contemporary and stylish, serene and welcoming, our residential treatment home offers abundant indoor and outdoor space, privacy, and niches to reconnect with one's self and work toward recovery. Surrounded by towering eucalyptus, sheltering oaks, and flowering plants, you will experience the subtle beat of hummingbird wings and ocean waves while feeling as if you are in the canopy of the trees.
Beyond the private entrance, the tree-lined drive invites you into the completely enclosed expanse of the verdant grounds.