luxury residential mental health facility
RESIDENTIAL TREATMENT PROGRAM
SPECIALIZED, EVIDENCE-BASED CARE
It is estimated that each year 1 in 5 adults experiences a mental health disorder, 20% of which will also struggle with a co-occurring substance use disorder.
Shockingly, according to research by NAMI (National Alliance on Mental Illness), most of these individuals and their loved ones will experience, on average, an 11-year delay between onset of symptoms of the mental illness and treatment for it.
Those exploring care and treatment for mental and behavioral health issues have already struggled or suffered, oftentimes silently, for a long time.
It has been our experience that adults of all ages, from young adults experiencing new symptoms to seasoned professionals who have juggled life responsibilities through debilitating bouts of depression, anxiety, and self-medicating substance misuse, strongly benefit from the intensive, in-depth, comprehensive and focused care that residential treatment offers.
At Amend Treatment, you and your loved one will find the comfort and relief of a supportive environment, caring professionals, and a whole-person approach to specialized, evidence-based care that can truly make a difference in a compressed period of time.

"With daily therapy, a dedicated treatment team, and an individualized residential treatment plan, each client will be able to focus exclusively on their unique recovery needs in the comfort and safety of a supportive, home-like setting."

COLLABORATIVE TREATMENT TEAM
The average length of stay at Amend Treatment is thirty to forty-five days.
As a direct result of the comprehensive approach of our program, this is sufficient time for most people to achieve meaningful, sustainable changes.
This allows adults and their family members to get back to their lives as quickly as is appropriate. We never ask a family to commit, up front, to a stay beyond thirty days and we never urge you to transition to an associated program.
Rather, your treatment team will collaborate with you, so you and your family can make an informed decision, if and when you wish to extend your stay for a clinically appropriate period of time.
With daily therapy, a dedicated treatment team, and an individualized residential treatment plan, each client will be able to focus exclusively on their unique recovery needs in the comfort and safety of a supportive, home-like setting.
Each client will have an immersive opportunity to build a solid foundation, practice new behaviors, skills, and ways of being, and amend old habits and perspectives before returning to the challenges of daily life.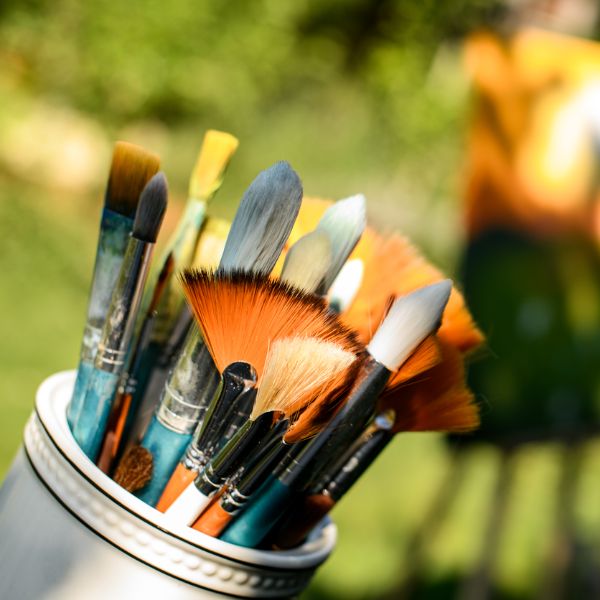 art therapy
yoga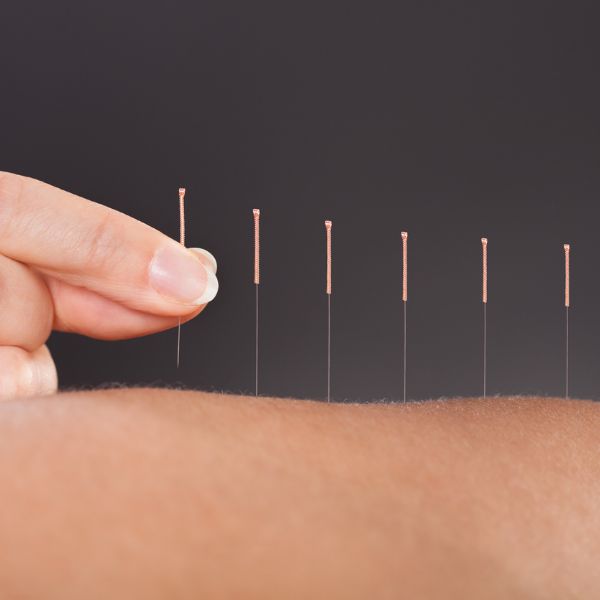 acupuncture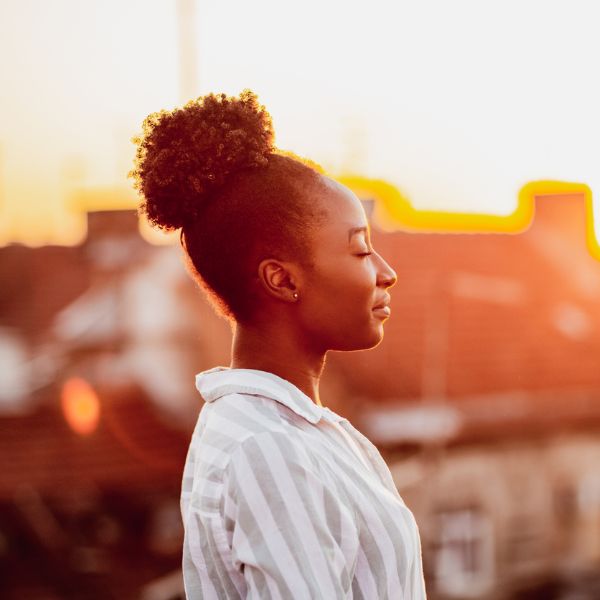 psychological testing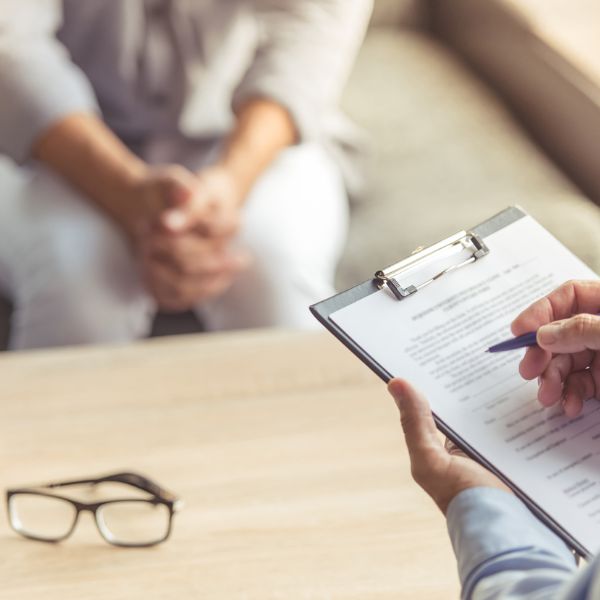 psychiatric evaluation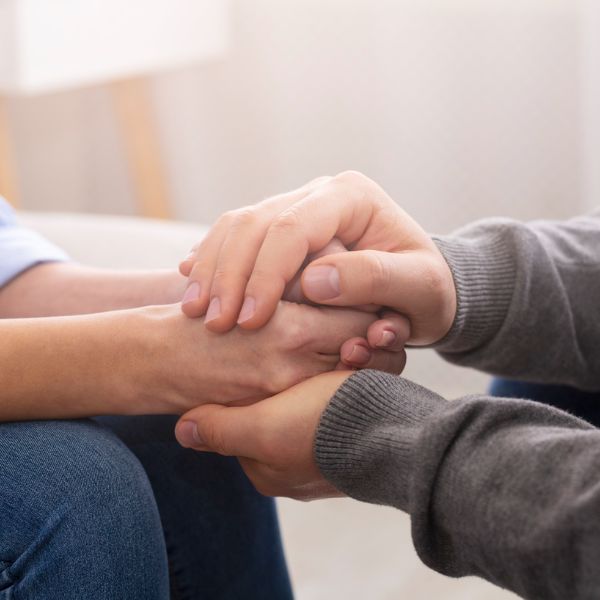 individual therapy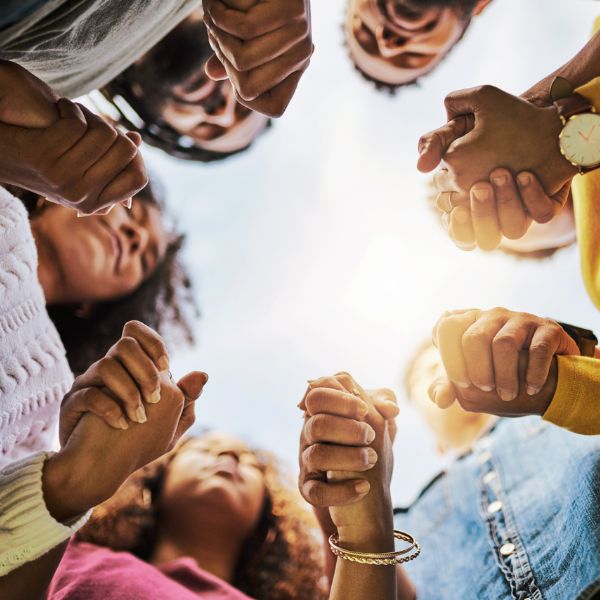 group therapy
family therapy
multi-family group therapy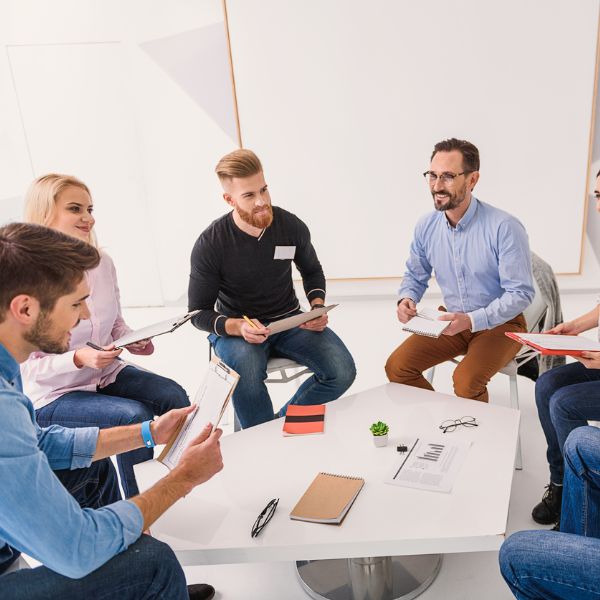 experiential therapy
animal assisted therapy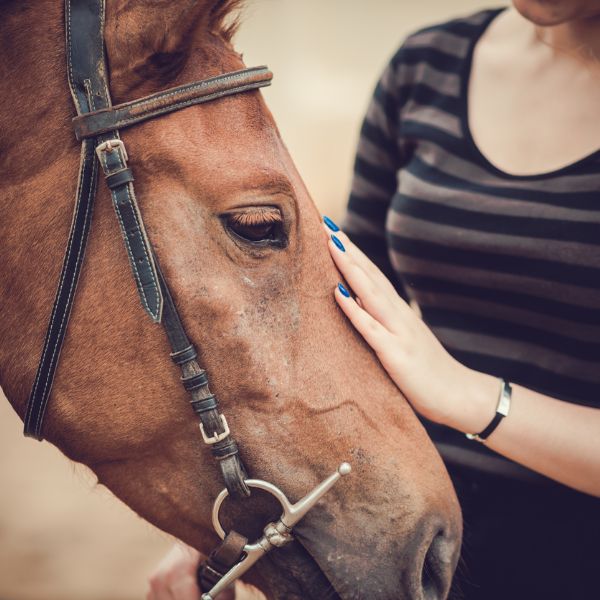 equine therapy
drama therapy
dance/movement therapy
meditation therapy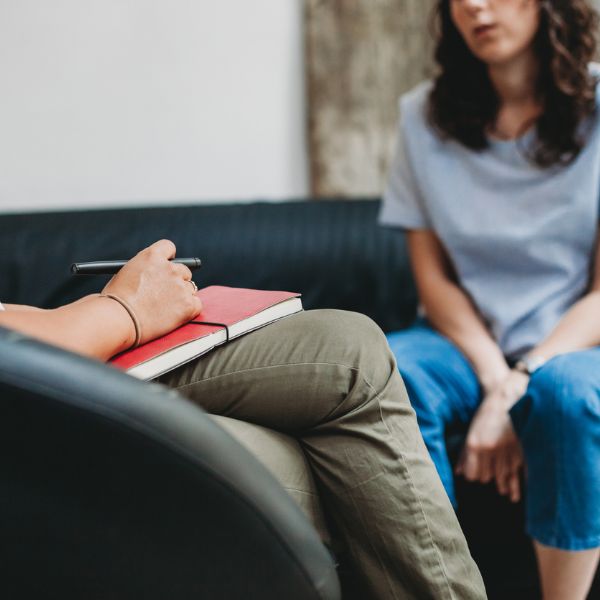 narrative therapy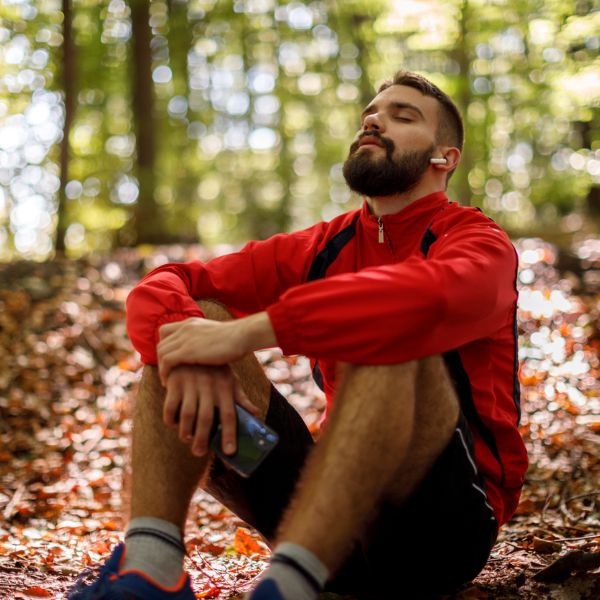 mindfulness-based therapy
somatic experiencing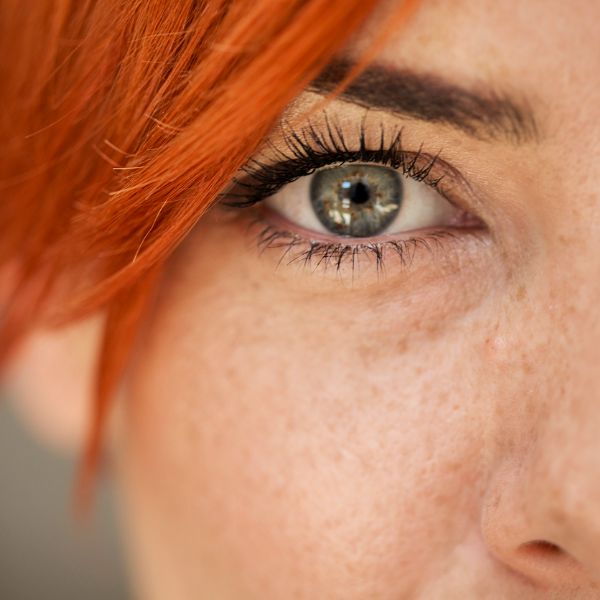 EMDR therapy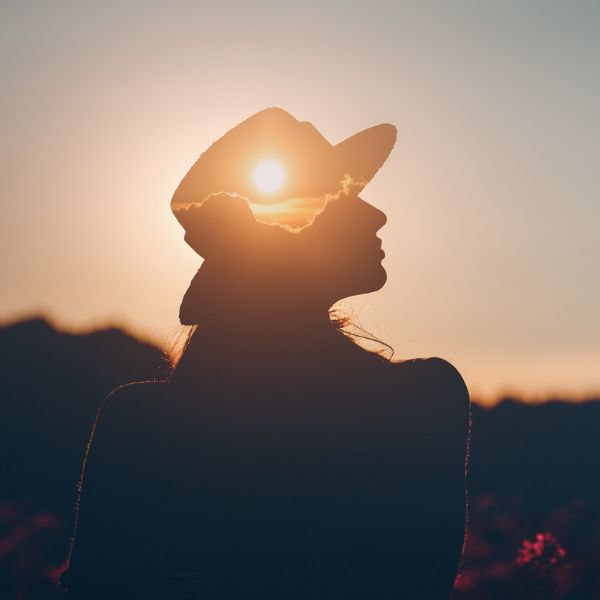 neurofeedback
teleconferencing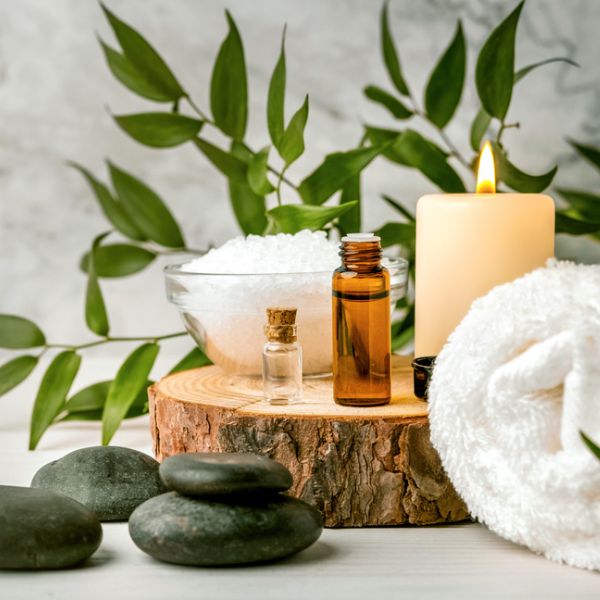 massage
luxury residental treatment
Before admission to Amend Treatment, each adult undergoes a thorough assessment.
Each client is provided a thorough psychiatric evaluation, biopsychosocial assessment, nutritional assessment, and psychometric testing. An individual treatment plan is then carefully constructed with the primary goal of providing treatment that is aligned with each person's specific mental health conditions, symptoms, experiences, and interests.
Amend Treatment approaches therapy based on each person's strengths and other positive attributes, as opposed to their mental illness, behaviors, and symptoms. During the course of care, each treatment plan is amended and updated in collaboration with each person and their multidisciplinary treatment team of therapists, specialists, and licensed mental health professionals under the guidance of a board-certified psychiatrist.
During each person's stay, clients are offered and will experience an array of treatment methods and modalities, which allows us to provide therapy that is thorough and precise to the individual and supports their movement toward a real and long-lasting recovery.
We feel uniquely qualified to provide such individualized care within the treatment process because of the types of therapy we're able to offer, the experience and dedication of our team of therapists and specialists, and our commitment to the overall well-being of each person and the involvement of their loved ones and support system.
WHAT IS A LUXURY RESIDENTIAL TREATMENT CENTER?
A Luxury Residential Treatment Center, like Amend Treatment, is a high-end facility providing comprehensive and individualized care for those dealing with mental health disorders and substance abuse issues. Our luxury residential treatment center is well-known for its upscale accommodations and amenities, creating an atmosphere of comfort and tranquility that aids in the healing process.
At Amend's luxury residential treatment center, a variety of therapeutic modalities are offered, ranging from traditional individual and group therapies to more holistic approaches such as yoga, art therapy, and acupuncture.
These centers specialize in treating a wide array of mental health conditions including but not limited to anxiety disorders, depression, eating disorders, post-traumatic stress disorder, and bipolar disorder. They also provide necessary care for co-occurring disorders.
SUPPORTING RECOVERY FROM MENTAL HEALTH DISORDERS: OUR AFTERCARE PROGRAM
Our commitment to your recovery extends beyond your stay with us at our residential treatment center. Our aftercare program is designed to provide continued support and care, even after you leave our facility. This ensures a smooth transition back into your everyday life and minimizes the risk of relapse.
BENEFITS OF LUXURY RESIDENTIAL MENTAL HEALTH FACILITIES
Residential treatment centers, such as those offered by Amend Treatment, provide a unique and comprehensive approach to mental health care. These facilities are designed to provide the utmost comfort and privacy for individuals seeking assistance with their mental health issues.
One of the key benefits of such facilities is the personalized care they offer. Patients receive one-on-one attention from a team of experts who develop an individualized treatment plan tailored to their specific needs. This ensures that each patient's unique mental health condition is addressed in the most effective way possible.
Moreover, the treatment center often offers a wide range of therapeutic options. This might include traditional approaches like cognitive-behavioral therapy, alongside alternative treatments such as yoga, meditation, or equine therapy.
WHY SEEK TREATMENT AT A LUXURY REHAB CENTER?
Luxury rehab centers are equipped to treat various mental health conditions like ADHD, anxiety disorders, depression, eating disorders, and post-traumatic stress disorder, to name a few. They also provide integrated care for co-occurring disorders, ensuring that individuals with multiple conditions receive the comprehensive care they need. At Amend Treatment, each client undergoes a thorough assessment before admission which aids in creating an individualized treatment plan aligned with their unique condition and preferences.
We offer a unique blend of treatment programs, including acupuncture, art therapy, EMDR therapy, family therapy, and yoga therapy, among others, ensuring that each patient receives holistic care that addresses their specific symptoms, experiences, and interests. This diverse range of therapies not only treats the symptoms but also targets the root cause of the disorder, thereby facilitating long-lasting recovery.